Description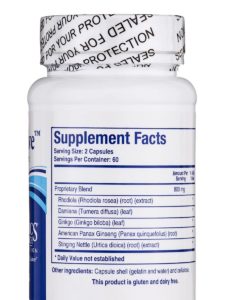 Bio Drive is effective in helping restore libido in males and females. For erectile dysfunction in males and lack of libido in females.
Recommended Usage: 2 capsules daily or as recommended by a health practitioner.
DISCLAIMER: These statements have not been evaluated by the Food and Drug Administration. This product is not intended to diagnose, treat, cure or prevent any disease.